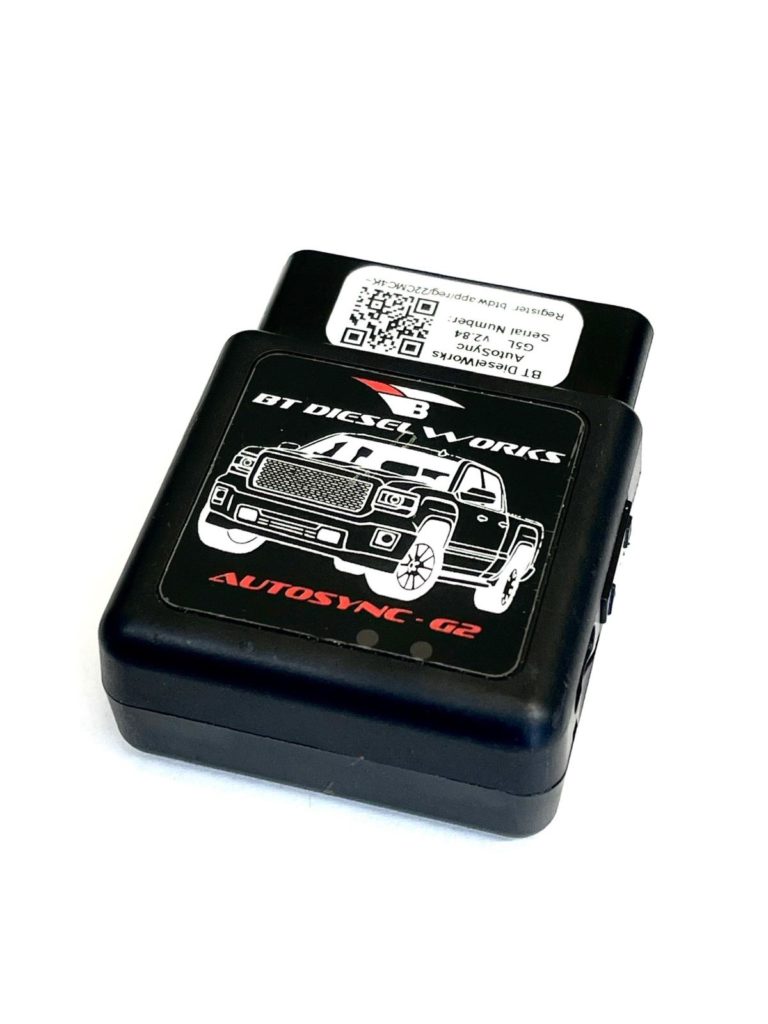 AutoSync G2 Programmer / Multifunction Tool (Tool Only)
Control your vehicle like never before!
The new Autosync G2 is here with many physical and functional improvements such as more Ram, better WiFi performance, faster downloads for tuning, modern USB-C connector and more! Best of all its nearly half the size of the original AutoSync!
Never before have you been able to exert such control over your GM vehicle with just the simple press…